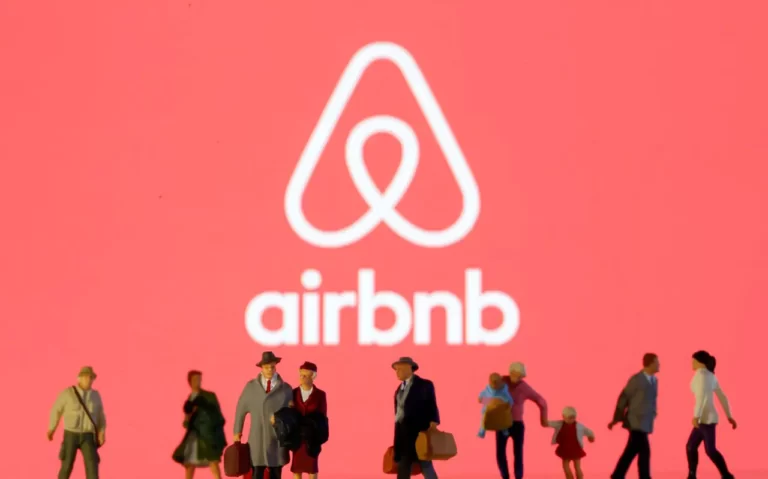 Airbnb, as in "Air Bed and Breakfast," is a service that lets property owners rent out their spaces to travelers looking for a place to stay. Travelers can rent a space for multiple people to share, a shared space with private rooms, or the entire property for themselves.
Airbnb is based on a peer-to-peer business model. This makes it simple, easy to use, and tends to be more profitable for both parties. The model also gives you the opportunity to customize and personalize your guests' experience the way you want.
One of the best airbnb in Bali - Bamboo House Airbnb in Bali (Pool and River Views), rates from: $155 per night
The biggest player in the short-term rental market, with more than 7 million listings in over 220 countries, is Airbnb. Over the years, its rampant growth and lack of transparency have made it a target for everything from charges of fueling overtourism and turning formerly residential neighborhoods into tourist zones to enabling raucous parties despite complaints and virus-related restrictions on gatherings.
London City Hall acknowledged that the 2.2 million guests who stayed in short-term rentals in the year to July 2018 generated £1.3bn for the local economy, but said the time had come for a mandatory registration system for hosts and zero tolerance for those trying to flout the 90-night limit.
Airbnb Property Benefits To Owner
Is Airbnb Legal To Operate In Malaysia?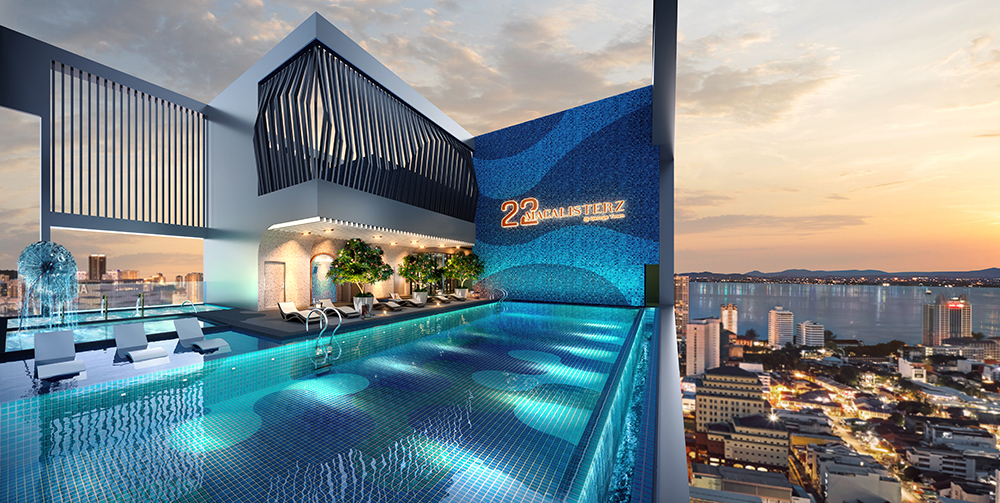 Yes, Airbnb is legal in Malaysia. Despite their popularity however, they continue to remain largely unregulated.
The good news is, Airbnb is considered legal as announced by the Urban Wellbeing, Housing, and Local Government Ministry in 2016. There are actually no specific laws saying Airbnb is prohibited in Malaysia, due to the nature of travellers drawn to affordable prices and the mutual agreement made between the host and the traveller. 
Although there are no federal laws acting upon Airbnb, such as the issuance of licenses or new laws specifically to regulate short-term rentals/homestays like Airbnb, it is currently being regulated by the local government in each state.  
In Penang, residential houses that were rented for short terms had been issued summonses by Penang Island City Council (MBPP) with the fine amounting to RM250.
These operators were fined for operating a business without a license under the 1991 Local Council By-laws for Trade, Business, and Industries.
It was deemed that only serviced apartments are allowed to operate homestays or short-term stays, while all residential apartments, condominiums, flats, and gated residential houses are banned from carrying out lodging houses business.
However, after continued pressure on the local council to draw up guidelines to regulate such short-term rental businesses like Airbnb, Penang is now the first state in the country to regulate developments in the short-term accommodation (STA) industry with new building by-laws. It was announced by the State Housing Committee chairman Jagdeep Singh Deo recently in March 2021, that the by-law ensures home-sharing services and platforms, such as Airbnb, can only operate in a building if 75% of its residents agree to it at an annual general meeting (AGM) of the unit owners. These by-laws will be enforced by the Joint Management Corporations (JMCs), and housing residential associations or committees to control who comes and goes in their residential accommodation. We will move into that topic of JMC later.
How Airbnb Benefits To Owners?
Low Entry Cost
Higher Yield Return
Popular Demand In Market
Diversify your investment portfolio
Hassle Free To Manage
Airbnb - The Next Wealth Creation In Real Estate