Noordinz Suite @ Georgetown
Despite the property in Penang market is booming, the supply in AIRBNB property doesn't meet the market needs. Thus, this series property have high demand in market now especially in Penang where the tourism, medical, business & local cuisine attract the crowd and make Penang popular in the world. 
Noordinz Suite generate the postive cash flow to the owner which the profit from short term rental such as AIRBNB come in. Noordinz located in the heart of Georgetown where surround by the heritage area that attract more than 3.6x population as in Penang to visit. 
AIRBNB Investment Suite - Short Term Rental
~average RM 250 - RM 400 rental per night as in 2023.
Airbnb (ABNB) is an online marketplace that connects people who want to rent out their homes with people looking for accommodations in specific locales. They connects people who want to rent out their property with people who are looking for accommodations, typically for short stays.
Airbnb offers hosts a relatively easy way to earn some income from their property and the guests often find that Airbnb rentals are cheaper and homier than hotels.
The owners are earning more rental income compared to regular property leasing. While traditional rental properties work with fixed pricing, Airbnb hosts are able to adjust their pricing when they see fit.
Noordinz Suite's Developer
EXSIM is one of the largest developer in Malaysia now and building the most popular residential & commercial properties. They starting in early 20's and build more than over 100 projects now. 
Our maiden residential development – The Treez, was recognized for its unique green features which awarded us the title, 'First Green Residential Building' in Southern Kuala Lumpur. By meeting Malaysia's Green Building Index's standard, we constantly ensure that our progressive growth is always aligned with our philosophy of creating a sustainable environment for the future.
They are famous with the workmanship is almost 100% similar to their brochure artist impression which is very rare and value-added to their projects. 
Noordinz Suite's Location
Georgetown Heritage Area
Chew Jetty 
Mural Art Street
Penang Famous Char Keow Teow
Komtar The Top 
First Avenue
Gurney Plaza
Loh Guan Lye Specialist
Island Hospital 
Gleneagles Hospital
Adventist Hospital
KDU College
The One Academy
SEGi College
Equator College 
Noordinz Suite Facilities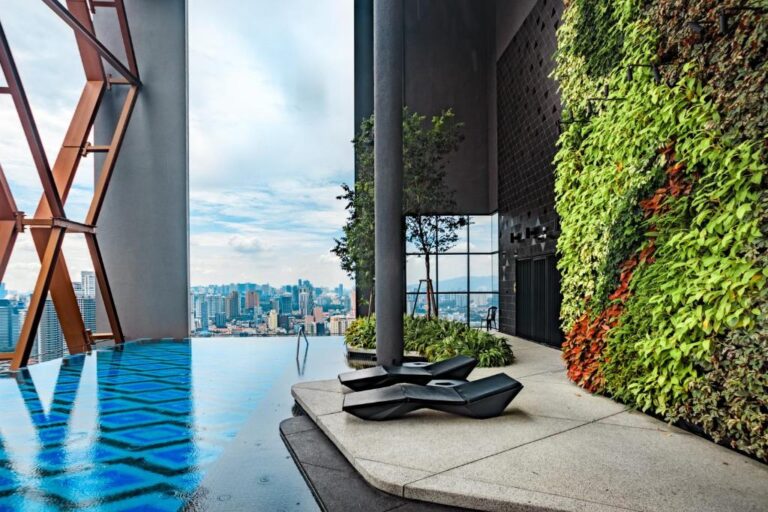 • Sky Bar • Sky Gym • Sky Infinity Pool • Sky Lounge • Co-Working Space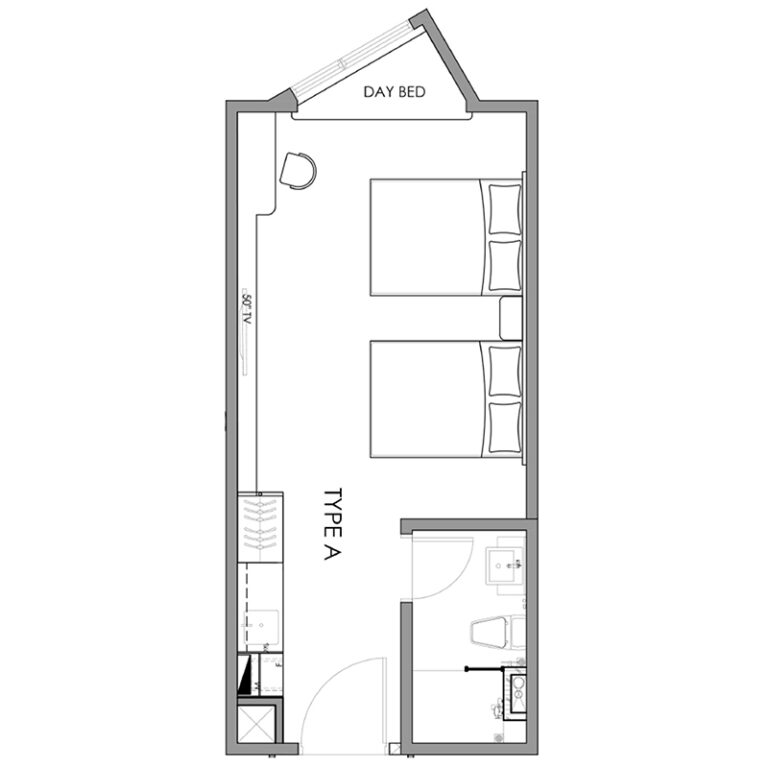 Suitable for 3-4 pax stay
Fit in single bed or queens bed size
Airbnb inspired in-house ID design
Monthly installment from RM
Airbnb Rental Monthly Income RM
~ data as in 2023 airbnb website
Suitable for 6-8 pax stay
2 Bedrooms, 2 Tenants, 2x Rental Income
Airbnb inspired in-house ID design
Monthly installment from RM
Airbnb Rental Monthly Income RM
~ data as in 2023 airbnb website
Noordinz Suite Actual Airbnb Room
Call us now ! You won't want miss out this opportunity
Monthly installment from RM
Airbnb Rental Monthly Income RM
Monthly installment from RM
Airbnb Rental Monthly Income RM